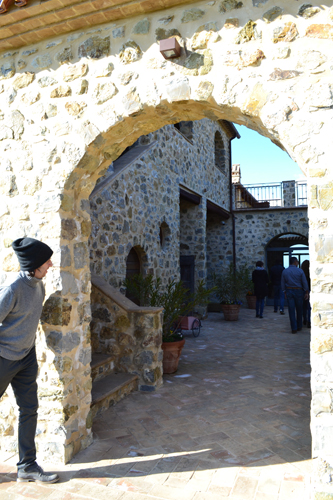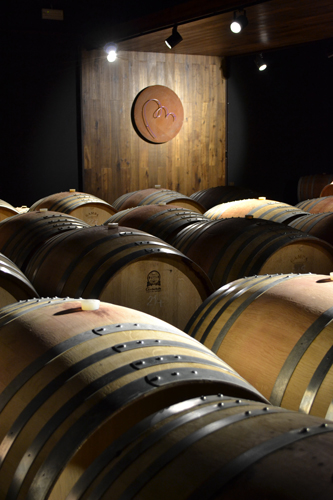 Marco's services include:
English speaking NCC* drivers / Lingua inglese
All types of transfers / Tutti tipi di transfer
All airports & stations / Tutti aeroporti e stazioni
Available for long or short periods / Disponibile per periodi lunghi o brevi
Wine, gastronomy & shopping tours / Tour di vino, gastronomia e shopping
Bicycle transfer and/or hire / Noleggio, consegno e ritiro delle bici
Support vehicle for cyclists / Furgone di supporto per ciclisti
All-day / night availability / Disponibile notte e giorno
Bicycle hire / Noleggio biciclette
Scheduled daytrips / Escursioni programmate
Airport & Station transfers to/from Tuscany
Transfer services are available to and from airports (Rome, Pisa, Perugia, Florence and Bologna) and train stations, booked in advance.
Rest assured that Marco will come and collect you at the arrival gate so you won't need to go searching for your driver through unfamiliar territory.
Book his transfer services using the booking form below.
Wine, Shopping & Gastronomy Tours of Tuscany
Interested in a tailored shopping tour? Perhaps you'd prefer to follow a local food and wine trail? All of the above? No problem! Marco can organise day trips or stays that are a little longer, catering to all levels and budgets, linking you with the best local artisans, designer outlets, restaurants, winemakers and other producers and their wares.
Cycling Transport, Tours & Support
Catering to novices and those well-versed in the cycling world, Marco is experienced as a transfer driver and support vehicle driver for cycling agencies from all over the world. He has supported tours of Il Giro d'Italia and Le Tour de France since 2012. His vans are equipped with roof racks and he can oversee your cycling needs, and those of your clients, from the beginning to the end of the tour. Would you like to know more? Contact Marco using the form below.
 
Package Tours & Longer Stays in Tuscany
Thinking of travelling to Tuscany? Ask Marco about:
Scheduled Daytrips with collection from your accommodation
All-inclusive art and jewellery workshop tours
Hybrid Bicycle hire
Access to experienced & licensed historical & trekking guides
Yoga, meditation, health & environment retreats
Mountain & seaside stays
Horseriding and farm experiences
Agriturismo, apartment & hotel accommodation
Jewellery and Art Mini Courses & Workshops
Marbling
Simple Lino & Lino Reduction
Polymer Clay
Polymer, Precious Metal and Mixed Media Jewellery
Traditional forged jewellery for beginners and those with intermediate experience